With over 90 years of tradition and achievements and cutting edge music education, SHOBI nurtures the power and future of music.
ABOUT SHOBI COLLEGE OF MUSIC
ABOUT SHOBI
'SHOBI' is Shobi College of Music's nickname.
SHOBI is an accredited professional training college in Tokyo. Graduates of the 2-year course will receive a diploma (postsecondary course). Graduates of the 4-year Comprehensive Music Department will receive an advanced diploma (postsecondary course).
SHOBI's school term starts each year in April, with school entrance applications starting in October the year before.
SHOBI'S MERITS
A total of 11 departments spanning all types of music
Over 300 professional lecturers & instructors
Debut and employment support. A support system to help our students fulfill their dreams
Transfer system to the 4-year course department or university
SHOBI'S 3 EDUCATION POLICIES
Personalized Education


Support for each and every student.

Hands-on Education


Concerts/Shows/Events. Skills and techniques gained through hands-on experiences.

Collaborative Education


Learning experiences not limited by each student's respective department. Made possible by the 11 departments available at SHOBI.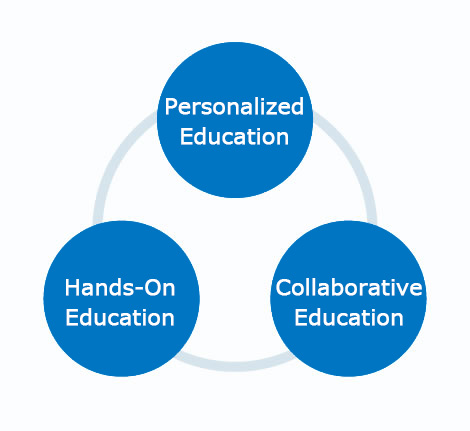 SHOBI'S EDUCATION SYSTEM