Home>
【Alumnus Introduction】Dance Department Graduate OH, Aram (South Korea)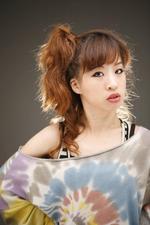 Introducing SHOBI's Dance department graduate, currently active as a choreographer in South Korea.
A 9th Graduating Class's (graduation in 2008) OH, Aram!
Till now, OH, Aram has mentored a number of actors, actresses and idols including Korean 4 member girl group Dal★Shabet, K-POP singer Ben, Korean 7 member boy band Romeo's Seunghwan and 3 member boy group PHANTOM's Sanchez.
She is currently the representative of Korean entertainment office 'Pops Entertainment's choreography team, mentoring 'Vitamin Angel' and other elementary student groups.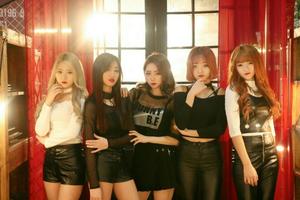 "Vitamin Angel" is 5 member group consisting of girls aged 15 to 17, who received the New-Comer's Award at the end of last year.
(From the left: JIA VINA JENNY NARA RUBI)
They are currently active with the single album 'Bad Girl'. Major debut has been decided for next year!
Everybody, please do check it out!
★Vitamin Angel (Greetings)
★Bad Girl