Home>
Pro Musician Department Live 2015-05-18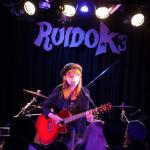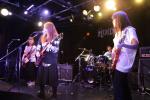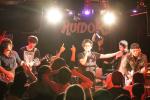 Pro Musician Department Live 2015-05-18
At the Pro Musician Department, auditions or performances are held every month.
A total of 11 Bands and 30 people performed at this year's first Department Live, held on May 18, at Rudio K3 in Ikebukuro, Tokyo.
Jocelyn, an international student from Mexico.




Girls band, "YUKUE-HUMEI" (The name means "missing persons")
"Never Walk Alone"