Home>
SHOBI International Exchange Center's Official SNS for International students!
As many of you may already know, SHOBI International Exchange Center's Official Social Networking Service (SNS) for international students was created at the end of last year!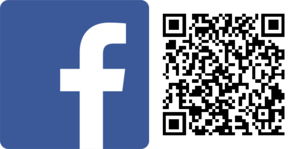 International Exchange Center's
Official Facebook
https://www.facebook.com/SHOBI.iec/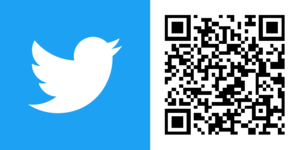 International Exchange Center's
Official Twitter
https://twitter.com/SHOBI_iec/
Delivering various information about SHOBI to both international students and you who lives inside and outside of Japan.
SHOBI's upcoming event information and event reports
Introduction to the various departments in SHOBI
Introducing SHOBI's international students and alumni
Information related to internal and external scholarships for international students
Examination information for the Japanese Language Proficiency Test, the Examination for Japanese University Admission for International Students, the Business Japanese Proficiency Test etc.
Additionally packed with the latest information on SHOBI and international students!
Feel free to click the 'Like' button, register and follow us!
Furthermore, you can also apply for events, such as SHOBI's open campus, through the International Exchange Center's Facebook messaging! Inquiries can be made in Japanese, Korean, Chinese or English!
Feel free to message us on Facebook!♪